We Deliver...
EVERY TIME.

Keep Growing...
We will do our part.

WE WILL
KEEP YOUR



A warm home in
the winter...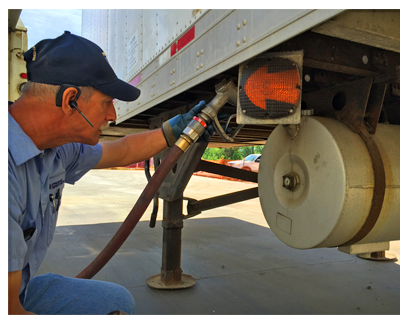 We keep you going...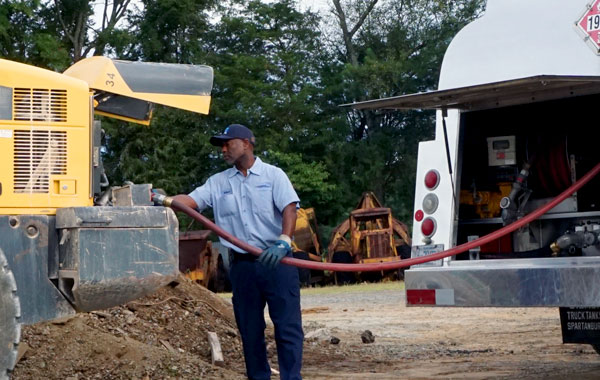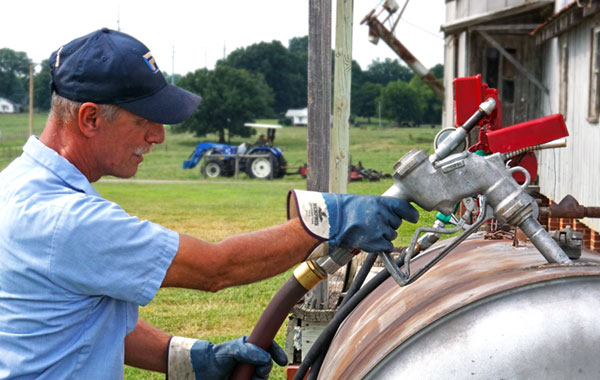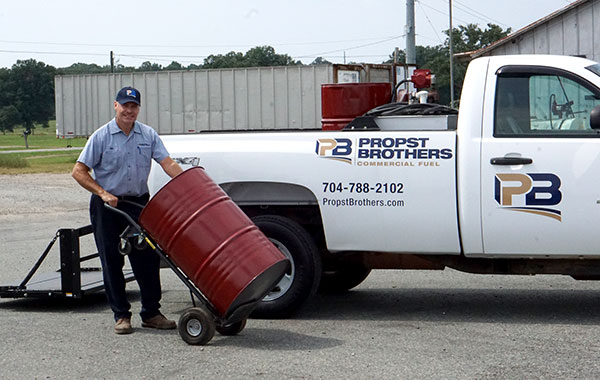 PRODUCTS
Since 1937, Propst Brothers has kept our community growing – and going – by providing petroleum products and service to Cabarrus and surrounding counties. E10 gasoline, conventional (non-ethanol) gasoline, on road diesel, off road diesel fuel, home heating oil, and kerosene are available, priced fairly and delivered conveniently and efficiently to:
CONSTRUCTION: Tanks, Generators, Wet Lining Equipment
TRUCKING: Tanks, Fleets, Refrigerated Trailers, DEF
MUNICIPAL: Tanks, Fleets, Generators, Emergency Service
FARMING & CONSTRUCTION: Tanks, Generators, Packaged Lubricants/Grease
RESIDENTIAL: Home Heating Oil and Kerosene
We appreciate the opportunity to discuss your specific fuel needs…let us be your solution!