EXXON MOBIL DISTRIBUTOR

PROPST BROTHERS has represented Exxon Mobil for more than 80 years, since the days of Standard Oil Company in the 1930's. Our current network of convenience stores continues to represent the Exxon brand with high standards of service and customer attention that the motoring public has grown to expect over the years, including high quality Synergy gasoline and Speedpass+ payment choices.
Please contact us if you are interested in leasing one of our sites,
or branding your own site to Exxon Mobil!
CONVENIENCE STORES

On the Way
1160 Copperfield Blvd.
Concord, NC 28025
ShopRite Markets
1110 South Union St.
Concord, NC 28025
ShopRite Markets
921 Dale Earnhardt Blvd.
Kannapolis, NC 28081
ShopRite Markets
1595 Highway 73 East
Concord, NC 28025
ShopRite Markets
211 Davidson Highway
Concord, NC 28025
ShopRite Markets
540 Lake Concord Road
Concord, NC 28025
Jiffy Quick
800 Sloop Ave.
Kannapolis, NC 28083
King's Quick Stop #3
3700 Highway 73 East
Concord, NC 28025
Midway Express
1601 South Main St.
Kannapolis, NC 28081
Friendly Lube & Inspection
2 Church Street North
Concord, NC 28025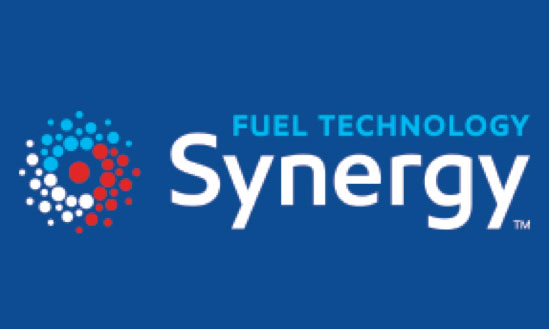 The next wave of fuel technology is here
The Synergy™ program is Exxon Mobil's integrated fuels program that combines an advanced fuel formula, a new fuel-family name and distinctive brand marketing to deliver the best fueling experience in the industry. We are delivering our most advanced fuel formulation across all grades of gasoline, researched and developed to satisfy consumers' collective needs, and demonstrating Exxon Mobil's ongoing commitment to innovation.
Synergy Fuel Technology is the culmination of breakthrough technology, distinctive brand identity, innovative design and integrated brand marketing.
Synergy differentiates the Exxon Mobil brand from competition.